HKTS / ACCP Annual Scientific Meeting 2007
To make our contribution to the local medical industry, The HomeCare Medical Ltd. has been sponsoring the annual scientific meeting conducted by the Hong Kong Thoracic Society for years. This year, the event was held at the Hong Kong Conventional Center on the 11 March 2007. Lots of respiratory specialists attended the seminars on that day.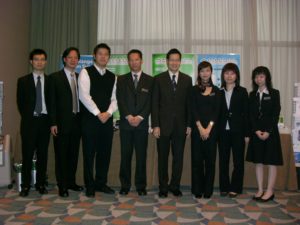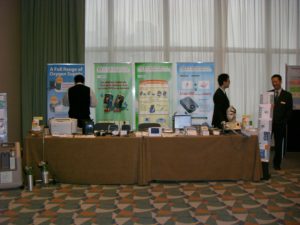 (Left)HomeCare's Sales & Marketing Team. (Right)HomeCare's booth.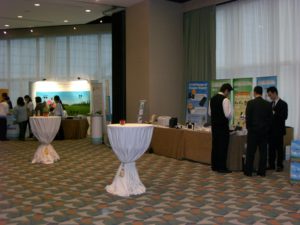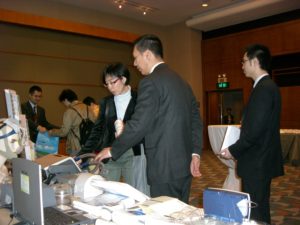 (Left)Exhibition hall. (Right)Doctors and nurses.