Union Hospital's Sleep Apnea Talk Sponsored by The HomeCare Medical Ltd.
HomeCare Medical and Union Hospital jointly organized a sleep apnea talk which was held on 24 November 2007. We are grateful to invite Dr.Ip Lap Shun to give us a talk on symptom and treatment of sleep apnea. Dr. Ip Lap Shun is a consultant respiratory physician of Union Hospital and has rich experience in treating a lot of sleep apnea's cases.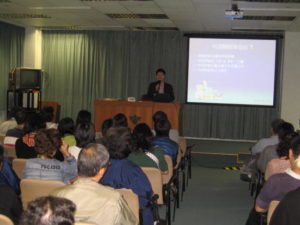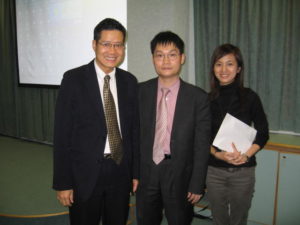 (Left)The whole seminar room was fully filled with audience and Dr.Ip gave us a brilliant talk that day. The seminar has given the audience a great deal of understanding about sleep apnea.
(Right) (From left to right) The managing director of The HomeCare Medical Ltd., Mr.Steven Lau; Speaker of the seminar and a respiratory specialist, Dr.Yip Lap Shun; Marketing manager of The HomeCare Medical Ltd., Ms.Shirley Chiu.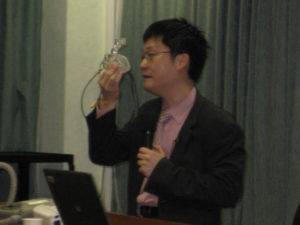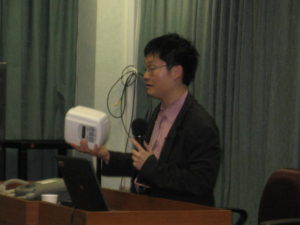 (Above)The HomeCare Medical Ltd. was responsible to sponsor all the medical equipment during the seminar.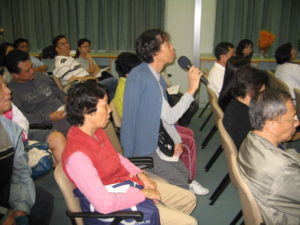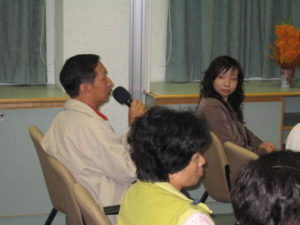 (Above)Audience was very active during the Q & A session.